NEW! Voice Over Training Reveals The Secrets To Getting Started In Voice Overs…
"Discover How Easily
You

Can *Get Started*
– As A Professional Voice Over Artist!"
…Introducing The Fastest And
Easiest

Way – To


*Create Your Demo*

And Get Started – Today!

Once inside you'll learn…
How to Over Deliver on Your Voice-Over-Auditions
3 Things You *Need to Know* About Getting a Winning Voice Over Demo
How to Ensure That You Get Paid What You Are Worth – By Effectively Negotiating With Your Clients
And much MORE!
We'll Also Send You More Pro Voice Over Tips and Insider's Secret-Videos…
ACCESS YOUR FREE
VOICE-OVER-TRAINING
VIDEOS BELOW:
Enter your email address in the form below for instant access to these voice over training-videos…

Privacy Assured: Your email address is
never shared with anyone – for any reason.
You can get all these tips right now!
Just fill out the short, easy form ABOVE
– and get started!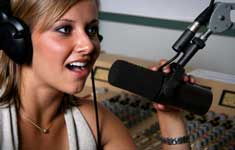 VIDEO #1: Five Professional Tips That Will Help You To Consistently Produce Super Attention-Getting Voice Over Auditions.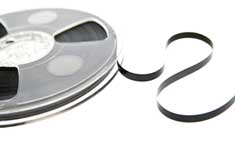 VIDEO #2: Three Things You NEED TO KNOW About Getting A Killer Voice Over Demo (One That's Sure To Get You Gigs).
VIDEO #3: These Insider-Secrets Will Help To Ensure You Get Paid What You Are Worth – And Effectively Negotiate With Your Clients.